Winter Semester in Gdansk - Top Student Accommodation
Apartments in Gdansk
Winter semester is coming real soon! If you still haven't found your home during Erasmus in Gdansk now it is the best moment to book one. To make your searching easier Pepe Housing prepared for you list of best rooms and flats available for the winter semester in Gdansk.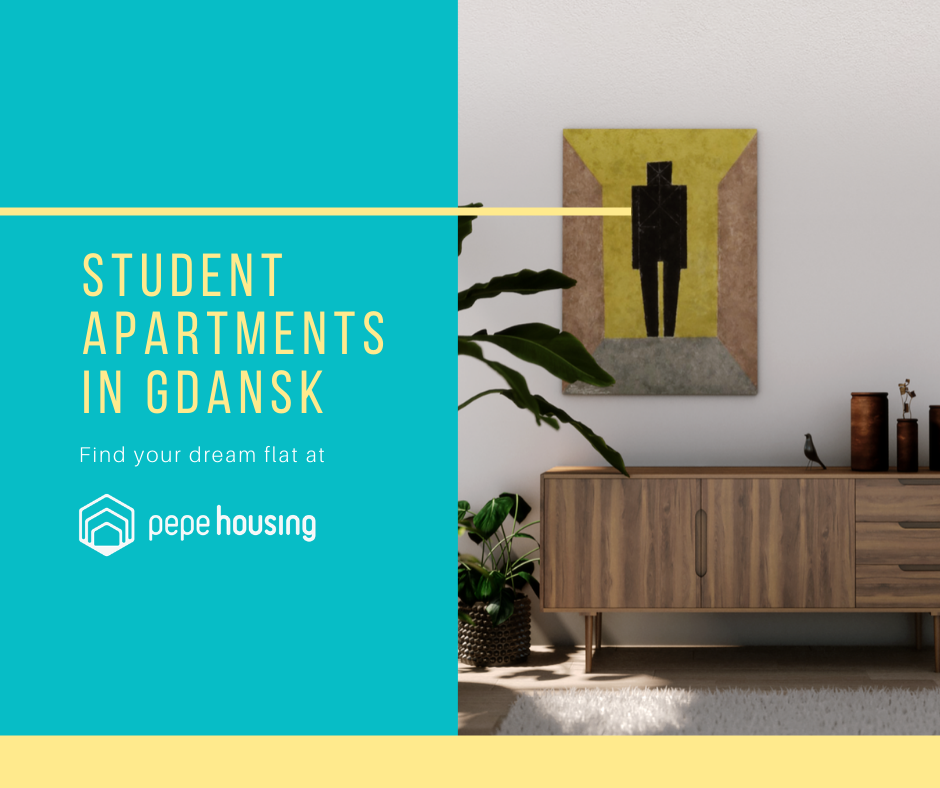 With Pepe Housing:
- you will find only verified offers of rooms and flats
- you can book properties even if you are staying just for one semester
- make booking fully online in easy and secure way
Pepe Housing is an Erasmus Student Network (ESN) official partner for Erasmus accommodation in Poland.